Let's talk about the future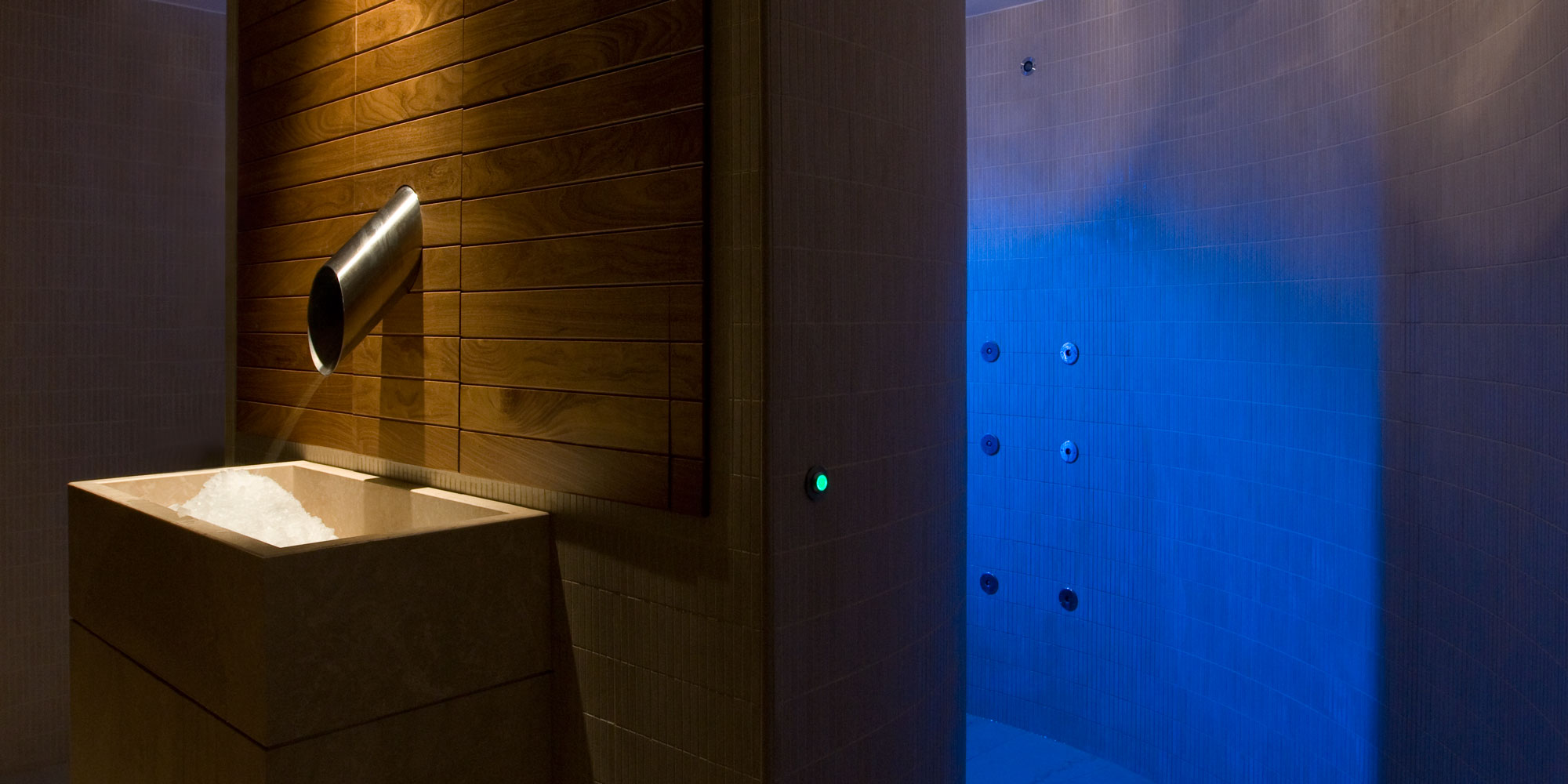 Daniele, you are one of the few experts in the wellness sector who has had the opportunity to have important professional experiences both in the "constructive designing" world and in the "aesthetics and cosmetics" world: how much, in your opinion, these two sectors have really succeeded in integrate into the current wellness offer to the client? And what will be the future scenarios?
Often I happen to analyze structures that do not take advantage of an optimal balance between the "beauty" and the "wellness" areas, this can happen when the whole project is delegated to a single figure, company or consultant. Today more and more companies that until recently were producing products and equipment in the beauty area, try to enter, understand and sell the world of wellness and vice versa. This is certainly good, seen from a future perspective, although often this marriage gives birth to a series of pre-packaged packages, where the greatest "weight" of the investment, coincidentally, always falls in the area of those who propose it.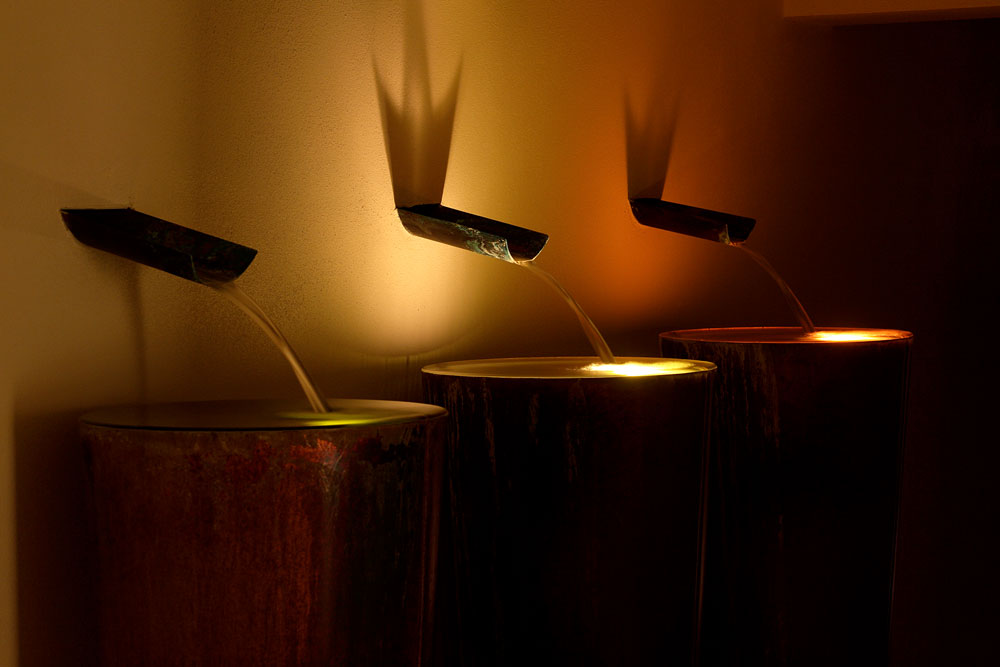 What is changing in our sector?
In recent years a series of improvised, has created structures that with difficulty come to a draw, this despite operating in a sector that continues to be considered by all "the eldorado" of an economy in crisis. So finally the client has opened his eyes, realizing that it is not enough to rely on his instinct to invest in our industry, and has begun to request a whole series of data that "guarantee" a return.
Why can things like this happen?
Our sector is not yet regulated, allows anyone to say to do everything, and since it is seen as the train of abundance, it is easy to imagine that everyone wants to go up, even if they have no experience.
On the professional level, on the other hand – client, consultants, designers, companies – what kind of relationship has been established between them and what model will be successful in the years to come?
They are still very separate realities, and often with distinct visions and "interests". In some cases, when there were real experts in the field to collaborate, we experienced that magical synergy that, combined with the passion, has been able to give outstanding results in terms of structure and economic result.
Mistake or in our industry there is a bit 'of confusion?
Yes, and in my opinion is determined by a lack of "knowledge" from the customer and not only … I bring you an example, last month I followed the owner of the spa to whom they had sold a hammam, because it was "written above the door ", but advised by his customers, he realized that he had bought a steam bath. I guarantee you contacted the supplier company, their designer was really convinced that hammam, turkish bath and steam room were the same thing.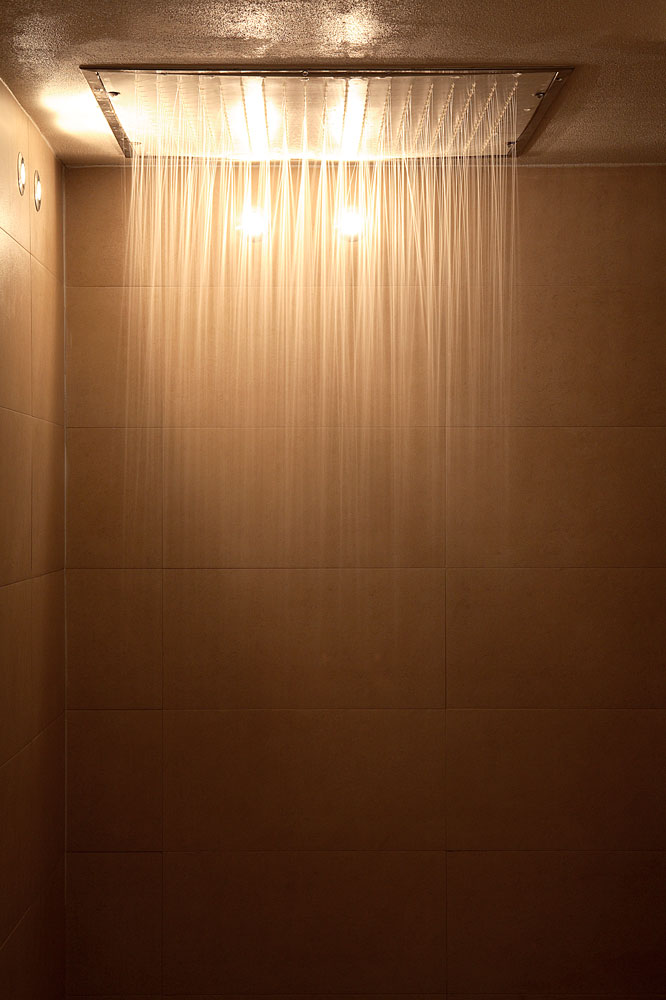 So what does the entrepreneur have to do?
Growing up, getting informed and assessing who to trust well, even if I realize that it is not very easy. I put myself in the shoes of a client who is heard and shows that:
– the beauty area in spite of requiring a very personal (1: 1 ratio) is what makes it more;
– the wet area requiring no staff (ratio 1:50) is what makes it more;
– a day spa must be implemented at the highest levels to penetrate the market;
– a day spa does not require large investments because it is the staff that counts.
In fact it is not easy for those who must invest, in an industry considered by many still "new".