Hotels invest in wellness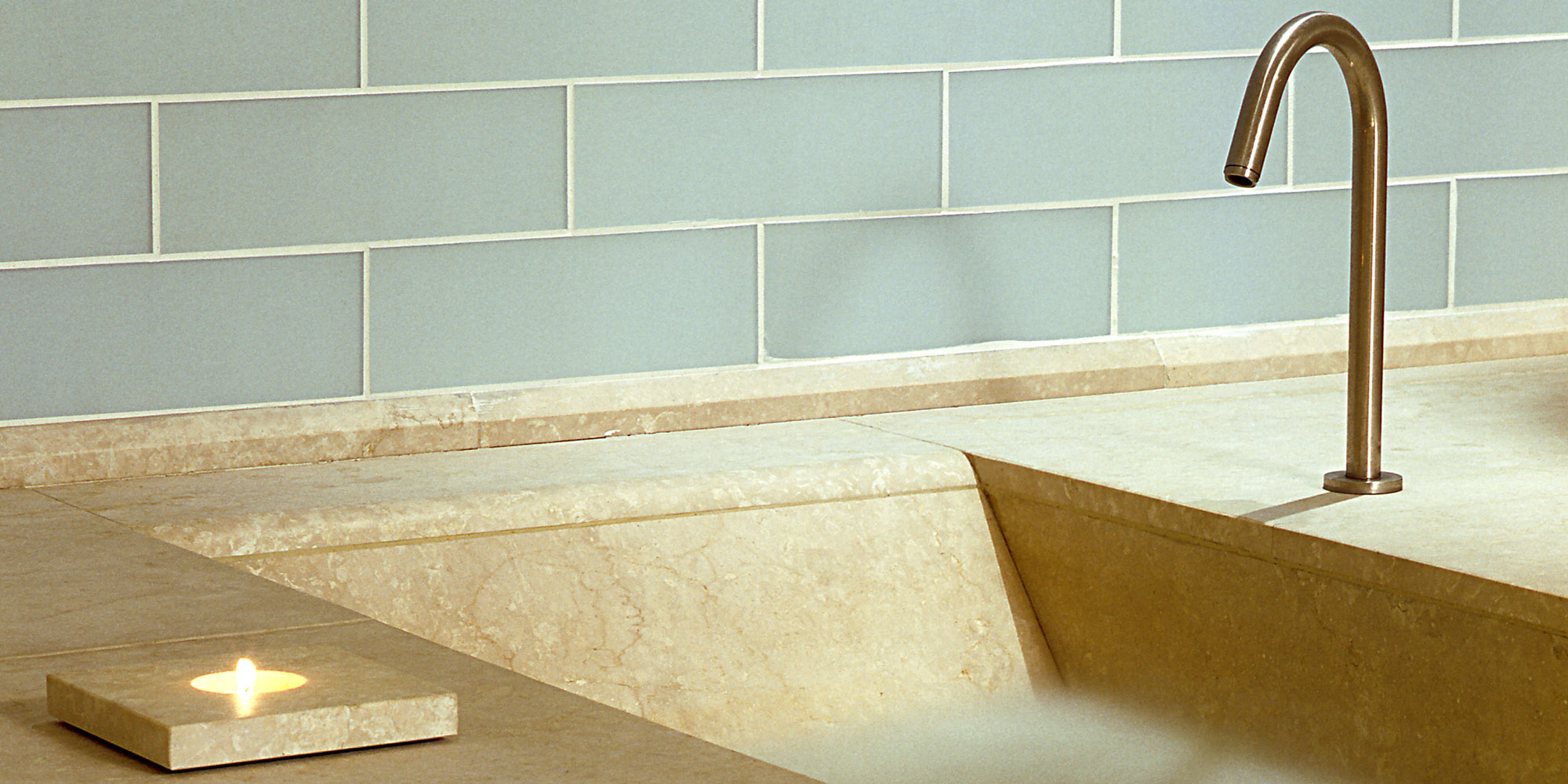 Spas and wellness areas represent the future of hotels: everything leaves a golden 2007 for this sector.
The wellness sector and the trends related to it are the trend along which a strong increase in demand is developing. We are therefore approaching with great auspices at Wellness World Exhibition (organized by Expocts) which, at Fiera Milano, from October 19th to 22nd, will present everything that can be used to design, build and position these structures.
"Today the Spa is the plus of a hotel – says Daniele Cantoni, owner of Spa-Concept, a company specializing in the design and construction of wellness centers and spas – as well as in the '60s it was the presence of the bathtub and over the years '90 the fridge-bar.The Spa is currently the service most recognized by the customer.The growth margins are very wide, even if many hoteliers are still unprepared in front of this innovation.This is why the exhibition moments such as Wellness World Exhibition represent a opportunity for training and acquisition of know-how in this area ".
The data from the Tourism-Hotel Observatory of Federalberghi-Confturismo attest 242 million hotel overnight stays and an increase of 1.5% in attendance compared to 2005. "The relevant figure – continues Cantoni – is that demand has increased not only in the quarterly summer, but in a uniform way all the months of the year, thanks to customer services such as wellness areas, which give an answer to another fundamental requirement of our tourism: that of lengthening seasonality ".